Indonesia

Home > Indonesia
N. Sumatra Police Arrest Man For Fatally Stabbing Nephew At School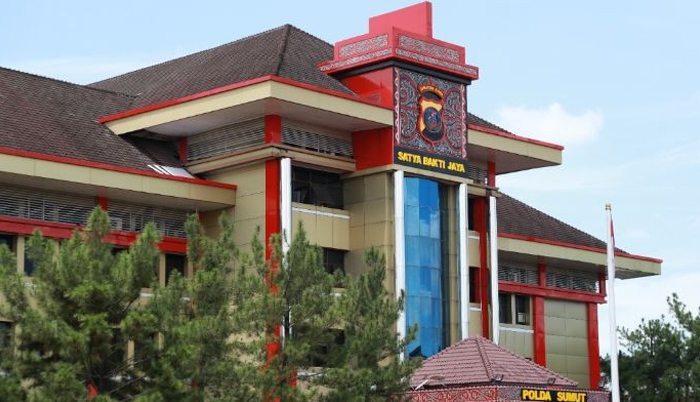 The North Sumatra Police headquarters, located in the provincial capital of Medan, is seen in this undated handout photograph.(North Sumatra Police/File)

August 14th, 2022 | 13:39 PM |

413 views
JAKARTA
The North Sumatra Police have arrested 32-year-old Rahmat on suspicion of stabbing his 10-year-old nephew to death on Tuesday morning at a school in Sunggal district, Deli Serdang.
Sunggal Police chief Comr. Candra Yudha said the suspect was arrested near the vicinity of Jl. Medan Krio at around 9:30 p.m. on Friday.
"We are now questioning the suspect," Chandra told The Jakarta Post on Saturday, adding that the suspect did not resist arrest.
---
Source:
courtesy of THE JAKARTA POST
by Apriadi Gunawan (The Jakarta Post)
If you have any stories or news that you would like to share with the global online community, please feel free to share it with us by contacting us directly at [email protected]