Sabah

Home > Sabah
1,440kg Sugar Seized, Boat Skipper Detained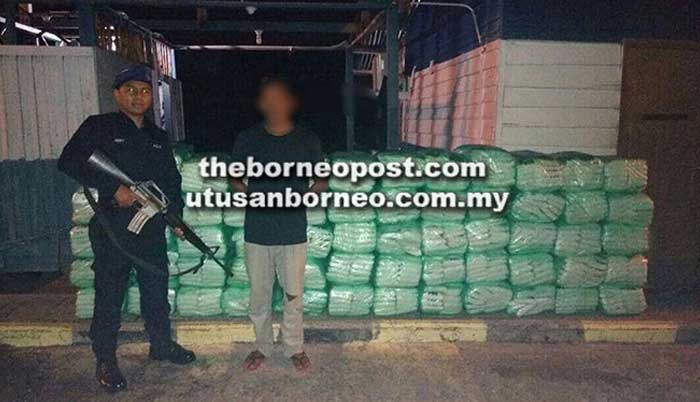 The sugar seized from the tow boat.
January 2nd, 2018 | 09:09 AM |

1563 views
TAWAU
The marine police here seized 1,440 kilogrammes of sugar worth about RM4,176 and arrested a 36-year-old tow boat skipper at Sg Bergosong waters here about 6pm on Saturday.
The tow boat was heading towards Sg Melayu from Tanjung Batu Sea Tawau when it was stopped for inspection.
The boat skipper failed to produce any valid licence and documents from the Domestic Trade, Co-operatives and Consumerism Ministry to take the subsidised item out of the country.
---
Source:
courtesy of THE BORNEO POST
by BORNEO POST
If you have any stories or news that you would like to share with the global online community, please feel free to share it with us by contacting us directly at pr@brudirect.com